FOUR YEAR HEALTH GUARANTEE
$1800.00 AKC limited reg.
English American puppies coming soon.
Lizzy and Henry have been bred.
Lizzy is due Dec. 21, 2017.
Ultrasound confirmed seven puppies!!!.
Ready to go to new homes on Feb. 15, 2018
All positions are filled
This will be an outstanding litter.
We expect blocky and light golden to golden in color. So excited!!!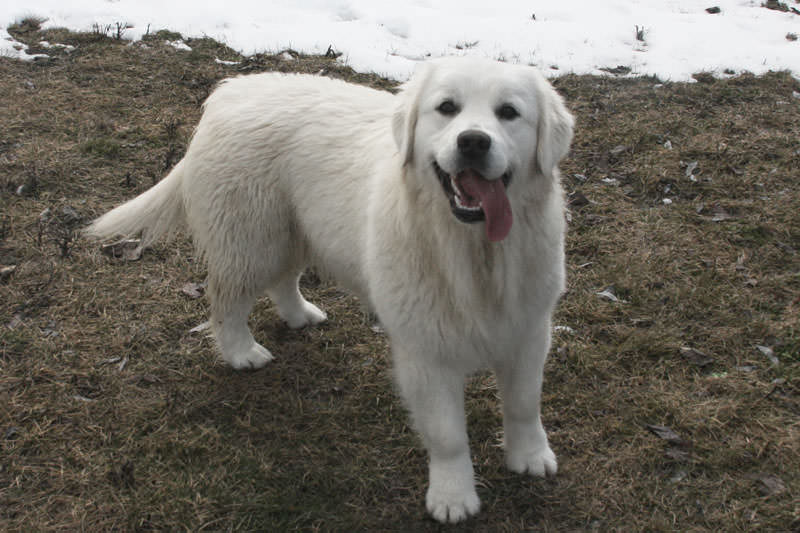 All positions are filled
First male pick: RESERVED
Second male pick: RESERVED
Third male pick: RESERVED
______________________
First female pick: RESERVED
Second female pick: RESERVED
Third female pick: RESERVED
Fourth female pick: RESERVED