Four Year Health Guarantee
$1800.00 AKC limited reg.
 Kisa and Henry will have Fall puppies
Kisa is imported from the Ukraine but she looks American
so these puppies will have the full American look. Can't wait to see her puppies!!!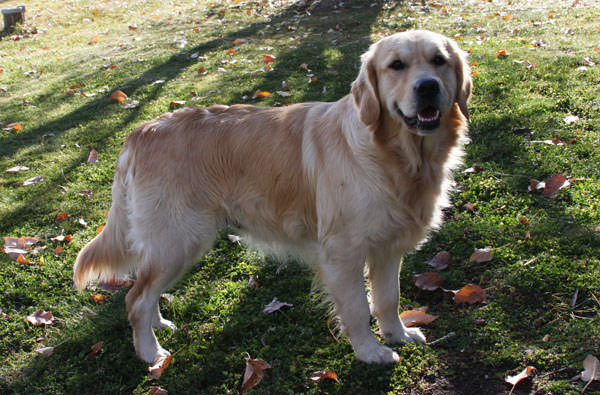 Kisa is due to come in heat in July to Aug.
We are so excited!!!
Positions are filling up fast. Taking deposits now
First male pick: RESERVED For Little Flower
Second male pick: RESERVED
Third male pick: RESERVED
Fourth male pick: RESERVED
_______________________
First female pick: AVAILABLE
Second female pick: AVAILABLE
Third female pick: AVAILABLE