FOUR YEAR HEALTH GUARANTEE
$1800.00 AKC limited reg.
Lucy is pregnant!!!
Lucy and Henry have been bred.
Approximate due date: Feb. 5, 2018.
Pregnancy confirmed by Ultrasound
Ready to go to new homes on March. 26, 2018
No more contracts on this litter until they are born.
This is a repeat breeding and Lucy's last litter.
Lucy and Henry have outstanding puppies!!!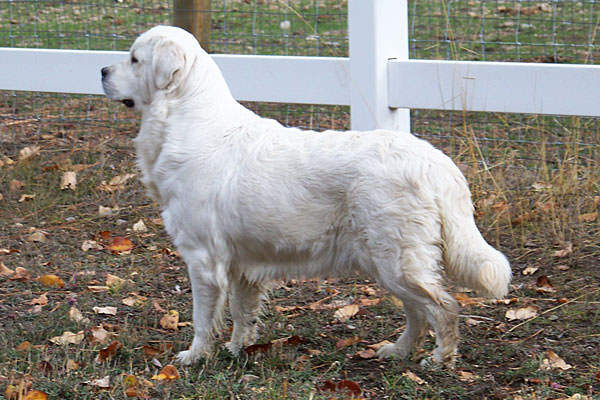 Positions are filling up fast. Taking deposits now
First male pick: RESERVED
Second male pick: RESERVED
Third male pick: RESERVED
______________________
First female pick: RESERVED
Second female pick: RESERVED
Third female pick: RESERVED